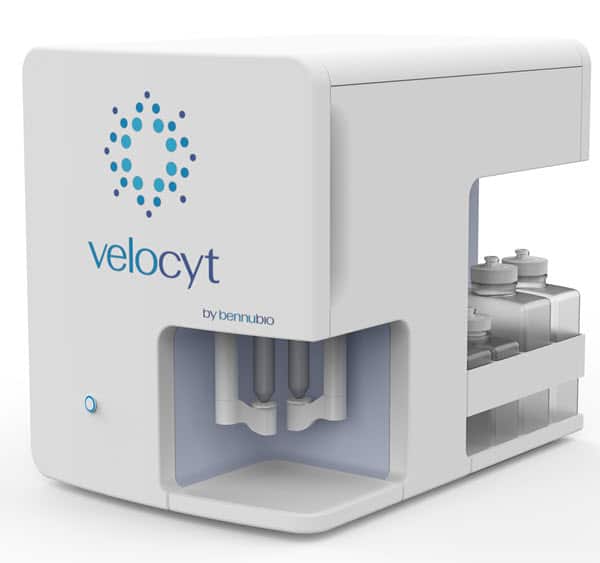 A revolution in flow cytometry enabling rapid, large particle analysis at high analytical throughput.
Volumetric sample delivery rates 100x faster than a typical flow cytometer and analysis rates that are 10x to 100x faster depending on particle size.
Analyzes sample volumes from microliters to liters and particles from single cell to intact 3D structures with return of undiluted, intact sample for further analysis.
Simplifies and shortens workflow by eliminating washing, lysing, and enrichment steps.
Provides gentle processing that preserves sample physiology and viability so you can get more from your samples.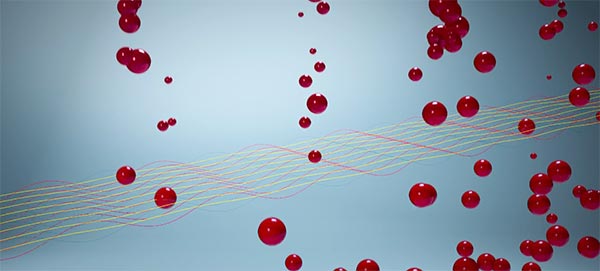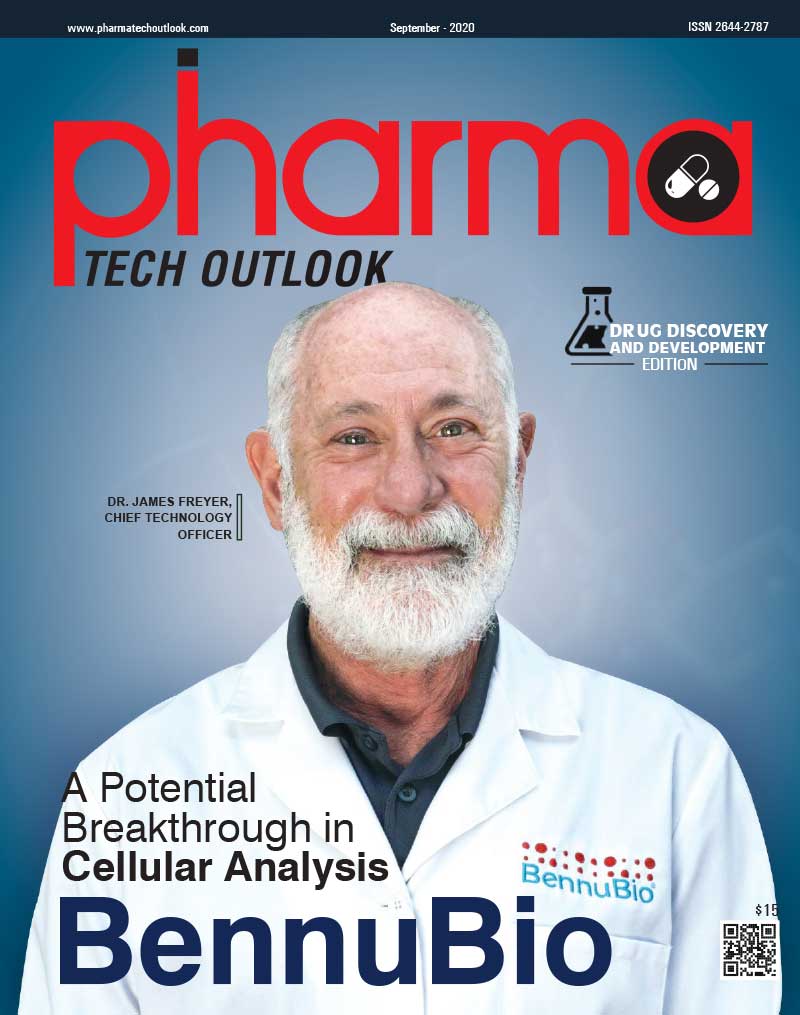 Pharm Tech chose BennuBio to feature as the cover story for its annual Drug Discovery and Development edition.
"Enter BennuBio This is where BennuBio, a developer of bioanalytical instruments based in New Mexico, could prove to be a game-changer in the area of cellular analysis and vaccine development. BennuBio's instrument is the Velocyt™, an acoustically focused multi-stream flow cytometer based on multiple patents. The Velocyt™ performs rare cell analysis, rapid analysis of blood cells, and can process large volume samples as well as perform re-analysis of a sample."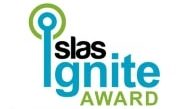 BennuBio announced it received the Society for Laboratory Automation and Screening (SLAS) prestigious Ignite award at SLAS's annual International Conference and Exhibition in Boston, MA on February 9, 2022. The SLAS Ignite Award recognizes the best start-up or emerging company exhibiting within Innovation AveNEW, a specially designated area for start-ups and emerging companies within the SLAS International Conference and Exhibition. Seventeen…
Read More