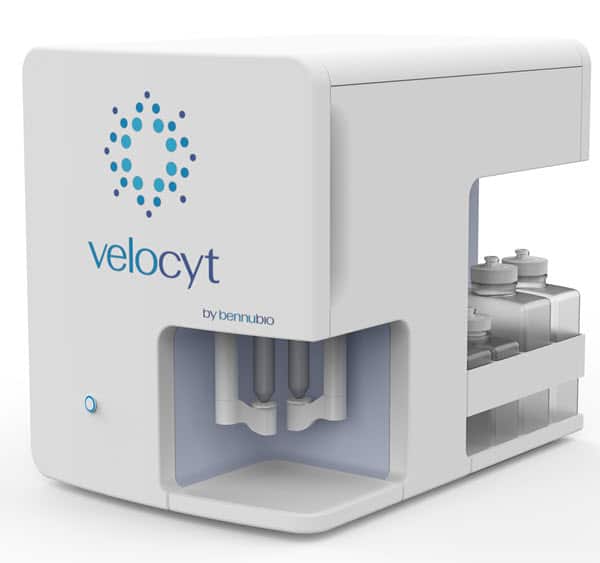 A revolution in 3D multicellular model system analysis with high analytical throughput, enabling greater biological insight at an unheard of scale.
Volumetric sample delivery rates 100x faster than a traditional methods and analysis rates that are 10x to 100x faster depending on particle size.
Analyzes sample volumes from microliters to milliliters and particles from single cell to intact 3D structures with return of undiluted, intact sample for further analysis.
Simplifies and shortens workflow by eliminating washing and enrichment steps.
Provides gentle processing that preserves sample physiology and viability so you can get more from your samples.
Watch Seminar Presentation
Watch BennuBio President and CEO, John O'Rourke, give a talk on a simplified approach for rapid analysis of thousands of intact spheroids using the Velocyt® LP Large Particle Flow Cytometer as part of a collaboration with Corning.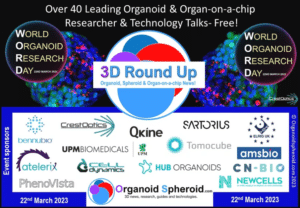 Wednesday March 22, 2023 This a FREE celebration of the latest 3D organoid research from around the globe! Join as and when you prefer during the day. All talks will be online with Qkine, Cambridge, UK hosting an in-person version with CN-BIO too! Register to attend on Zoom or LinkedIn. Register Here
Read More