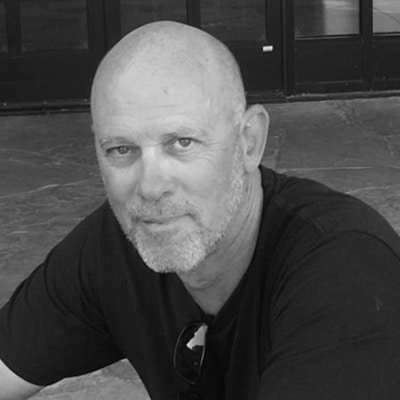 David Bliven
COTTONWOOD TECHNOLOGY FUND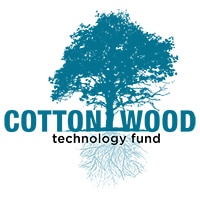 Founder and Managing Director of Cottonwood Technology Fund I, II and Euro Fund, current IRR for Fund I on realized mark-ups. Founded and former Managing Director of Southeast Interactive, the first and largest information technology-focused fund based in the Southeast. Dave has extensive experience working with the National Labs and research universities in the Southwestern US, as well as at the leadership and research-heads levels. Dave holds a MBA from the Fuqua School of Business at Duke University.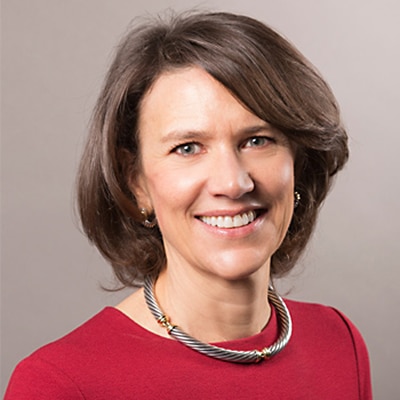 Sally Corning
SUN MOUNTAIN CAPITAL
Sally is a Co-Founder and Partner at Sun Mountain Capital. Sally has extensive experience in evaluating investment opportunities, conducting due diligence, structuring transactions and raising equity and debt capital in both the public and private markets. Sally has an MBA from the Columbia University Graduate School of Business and a BSBA in Finance from Georgetown University. Sally is a Board Member of Sun Mountain portfolio companies xF Technologies, BayoTech, and Risk Sense, Inc. Past investments include nanoMR (acquired by DNAe).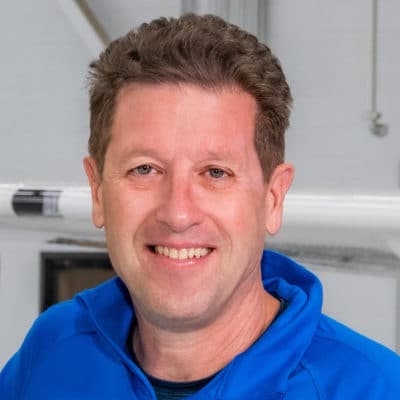 Terry Dunlay
Terry is the former CEO and co-founder of Intellicyt, which was acquired in 2016 by Sartorius, a multinational bio-pharmaceutical company. Terry has extensive experience leading flow cytometry startups and cell analysis companies. He serves as a board member and adviser on all aspects of the company.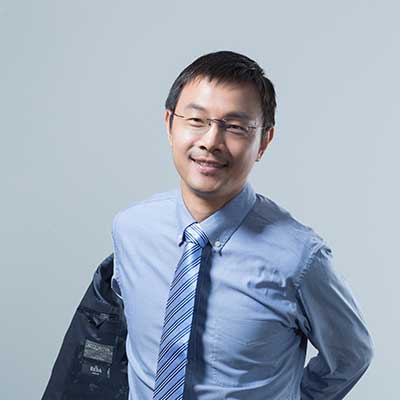 Xin Huang
COWIN VENTURES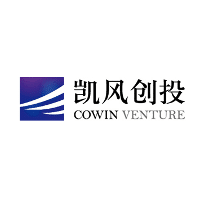 Dr.  Xin Huang is a Managing Partner of Co-Win Ventures. He started Co-Win Ventures' healthcare practice in 2012 and has since led the investments. Dr. Huang has more than 20  years' experience in clinical medicine, translational research, healthcare management consulting and venture capital investment. Prior to joining Co-Win Ventures in 2012, Dr. Huang served as management consulting at BCG and a senior investment manager at Omaha Capital. Dr. Xin Huang holds an M.D. from Peking Union Medical College and a Ph.D. from Johns Hopkins University.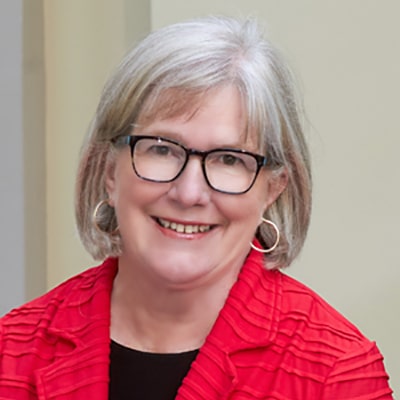 Waneta Tuttle
TRAMWAY VENTURE PARTNER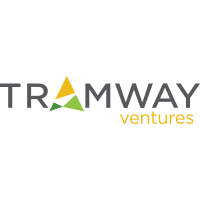 Waneta's interests and career are focused at the intersection between technology and health care. An entrepreneur and experienced executive, she brings Tramway an innovative spirit, grounded in practical understanding of health care. She holds a PhD and an MBA, has started six companies and has Board of Director experience in companies covering a wide range from start-ups to a publicly traded pharmaceutical company to one of the nation's largest health insurers.