LEADERSHIP
Our leadership team has more  than 80 years combined experience in cellular analysis, particle analysis, flow cytometry, and instrument development. In addition, our technical experience in cellular and particle analysis instrumentation evolved from active research by Graves (25 years), Woods (17 years), and Freyer (40 years) in the field of flow cytometry.
Steven Graves
FOUNDER
Steve's research programs at the Los Alamos National Laboratory were influential in the development of the first acoustic focusing flow cytometer and his more recent programs at the University of New Mexico are the basis of BennuBio's technology. As a recognized world leader in the field Steve continues to be actively involved in BennuBio's daily R&D activities and to provide vision and leadership to the company.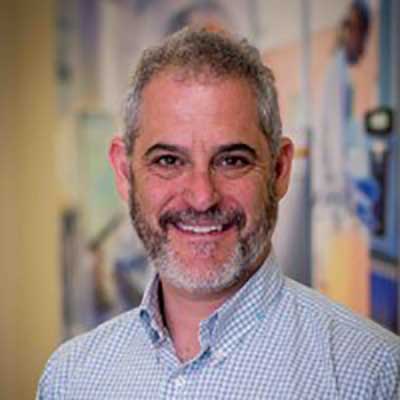 Matthew Hess
PRESIDENT & CEO
Matthew has over 20 years' experience helping start-up companies bring innovative technology to market. With a background in software engineering and deep experience in life sciences tools, Matthew was instrumental in the success of IntelliCyt which pioneered the concept of high-throughput flow cytometry.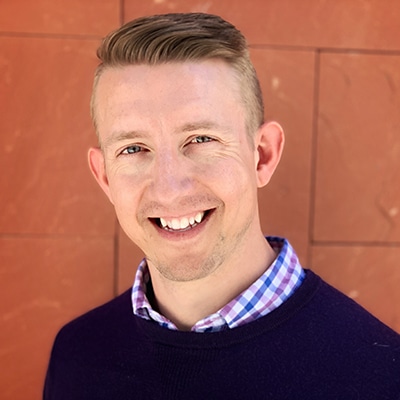 Travis Woods
CHIEF TECHNOLOGY OFFICER
As head of BennuBio's engineering team, Travis has over 18 years' experience with acoustics, optics, cell biology and general flow cytometry. Before coming to BennuBio, Travis ran the flow cytometry user facility at Los Alamos National Laboratory as part of the NIH National Flow Cytometry Resource, and later transitioned to the University of New Mexico's Shared Resource.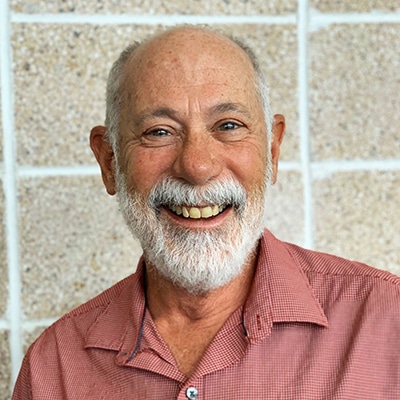 James Freyer
CHIEF SCIENTIFIC OFFICER
Dr. Freyer is a Founder of BennuBio, Inc. James is the former director of the NIH National Flow Cytometry Resource and leader of the flow cytometry team at LANL, with over 45 years of experience in flow cytometry instrumentation development and application. He is in charge of R&D for new instruments and assays. Jim's 45 years of experience in the field of multicellular spheroids are critical to our spheroid screening and large particle analysis programs.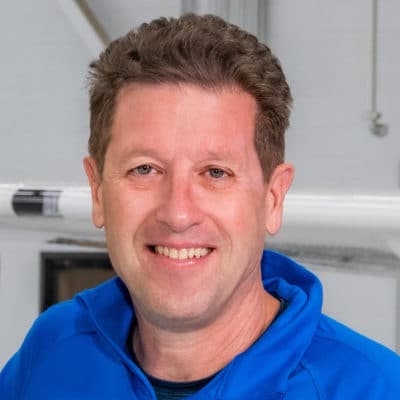 Terry Dunlay
SENIOR ADVISOR
Terry is the former CEO and co-founder of Intellicyt, which was acquired in 2016 by Sartorius, a multinational bio-pharmaceutical company. Terry has extensive experience leading flow cytometry startups and cell analysis companies. He serves as a board member and adviser on all aspects of the company.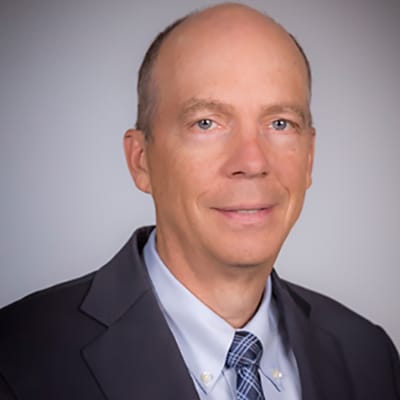 Stephen McKernan
CHIEF FINANCIAL OFFICER
Steve is the former CEO of the UNM Health Sciences Center. He has extensive experience in business operations, financial modeling, and provides leadership in all aspects of business operations.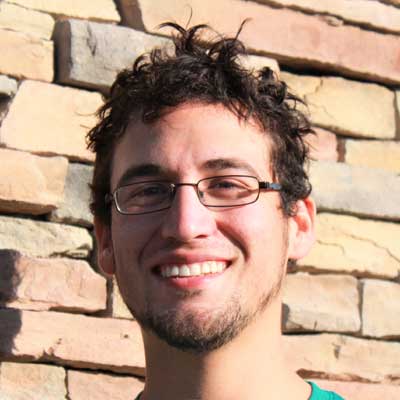 Dante Archuleta
MANUFACTURING TECHNICIAN
Dante has an undergraduate degree in astrophysics and is a former high school science teacher. He works with all members of the engineering team, assisting with designs and manufacturing.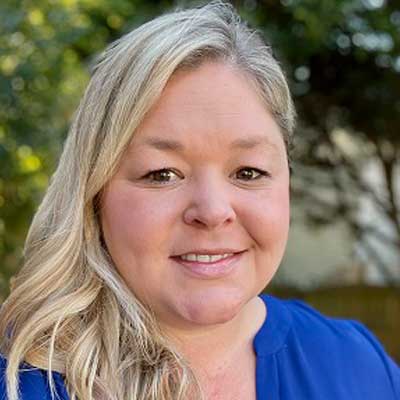 Katie Berg
DIRECTOR OF MARKETING
Katie is a strategic marketing leader with over 10 years of experience. With a background in biotechnology and business, Katie enjoys conceptualizing, developing, and implementing commercial marketing programs. Having a customer-focused attitude, Katie enjoys developing creative messaging and identifying market trends. Before joining BennuBio, Katie worked in clinical diagnostics in applications and marketing roles.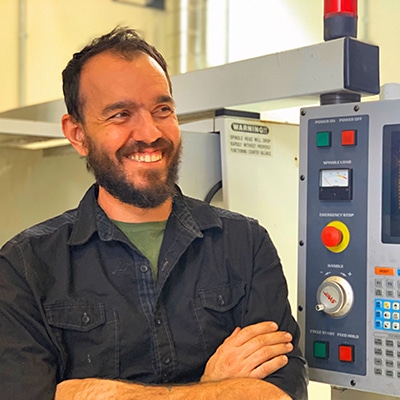 Benjamin Brown
DESIGN ENGINEER & CNC PROGRAMMER
Benjamin has been a tradesman and designer for over fifteen years and has extensive experience transforming ideas into realities. Being a part of BennuBio since near its beginning, he is dedicated to advancing the technology and providing the very best in design and fabrication to the Company.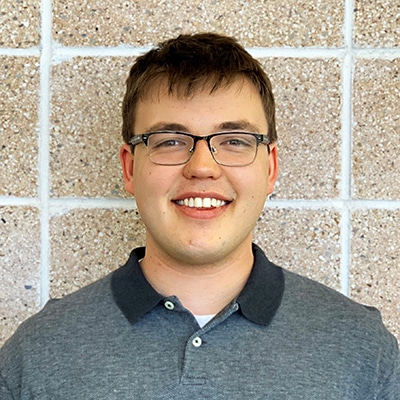 Jose Lopez
SYSTEMS ENGINEER
Jose completed a Bachelor of Science in Chemical and Biological Engineering at the University of New Mexico in May 2020. His current focus is the production and tuning of the Velocyt fluidics system. He has been working with BennuBio since it was founded.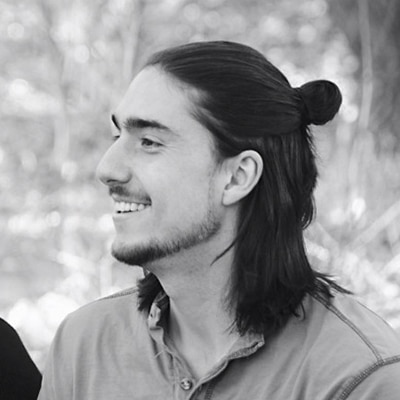 Gian Maestas
MECHANICAL ENGINEER
Gian specializes in mechanical design and fabrication, including high performance medical instrumentation. As an undergrad he assisted in the design and fabrication of acoustic flow cells. This work ultimately led to two publications in the American Chemical Society Journal Analytical Chemistry. Gian has been with BennuBio since it was founded.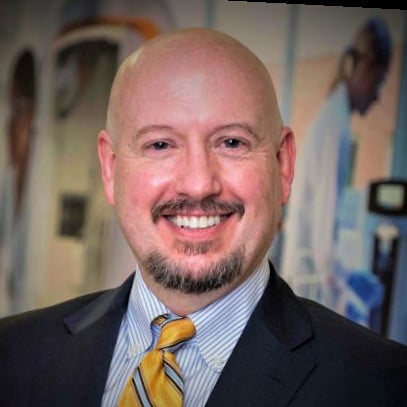 John O'Rourke, PhD, MBA
DIRECTOR OF ASSAY DEVELOPMENT
John has over 20 years' experience in the research, testing and development of tools and therapeutics for the oncology space. In his role as Director of Assay Development, John is leading a team of scientist in developing novel application and reagents for BennuBio's Velocyt technology. Prior to joining BennuBio, John was the Head of Product Development for Intellicyt/Sartorius leading the R&D team in the commercialization of reagent, software and hardware solutions for the high throughput flow cytometry community.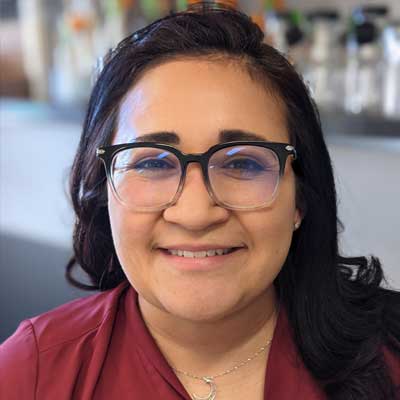 Danielle Pacheco
PAYROLL SPECIALIST
Danielle Pacheco brings over 15 years of administrative experience to the company with a focus on Logistics. She worked for tech giant Apple Inc., in both retail and corporate levels and managed 5 retail locations with over 600+ employees as a Store Preservation and Operations Specialist.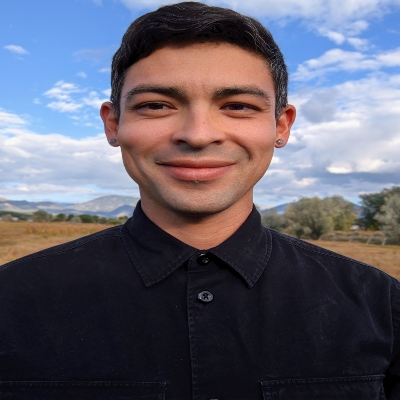 Andrew Rael
FIELD APPLICATION SCIENTIST
A lifelong obsession with technology drove Andrew to a career in the laboratory. With experience spanning from assay development to technical support, Andrew is all too familiar with the challenges faced by researchers. As a Field Application Scientist, he works closely with clients to develop/optimize laboratory workflows, interpret data, and resolve technical issues.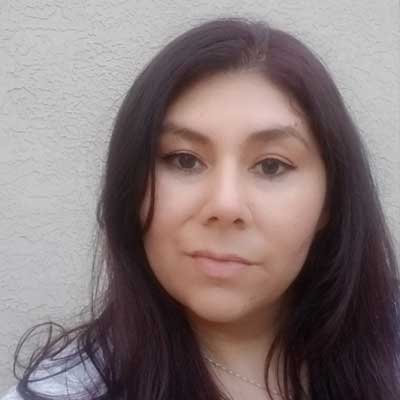 Valerie Sanchez
CYTOMETRY SPECIALIST
Valerie graduated with a BS in Forensics from the University of Colorado at Colorado Springs, a BS in Biology from UNM, and an Associate's degree in Biotechnology. Valerie comes to BennuBio after having worked at TriCore Reference Laboratories in the infectious disease department for seven years. She also has experience in performing extractions, PCR, cell culture and sequencing.
Matthew Saunders
SENIOR SCIENTIST
Matt has a background in fluorescence and cytometry-based assay development, earning a Ph.D. from the University of New Mexico, working with the National Flow Cytometry Resource at LANL. His post-doctoral work at the Molecular Biosensor and Imaging Center at Carnegie Mellon University focused on application development of fluorescent-based systems. Afterward he was with the start-up company Lectenz Bio, and commercialized glycosylation characterization and detection product lines. He returned to New Mexico to join BennuBio in June 2021.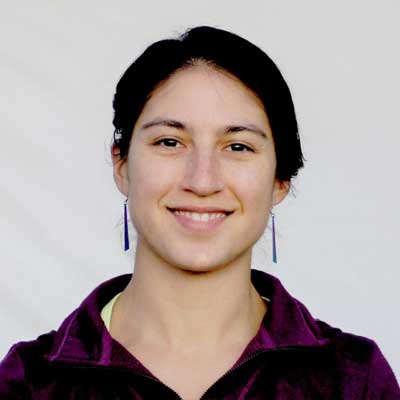 Danielle Sedillo
OFFICE MANAGER
Danielle has associate's degrees in accounting, business administration and applied science. An interest in biology and anatomy lead to a career as a surgical technologist with a specialization in neurological surgery.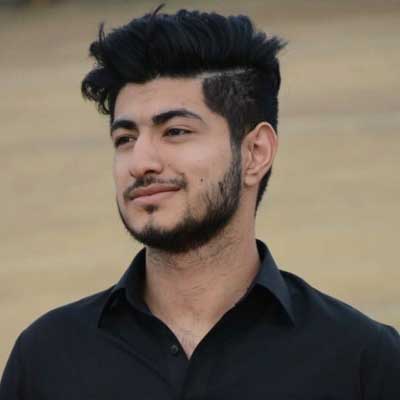 Najeeb Shamoon
PRODUCTION ENGINEER
Najeeb hails from Gilgit-Baltistan, Pakistan and has an undergraduate and a master's degree in Chemical Engineering. He's currently working on design and fabrication of acoustic flow cells. He is experienced in computational modeling and simulations for engineering applications.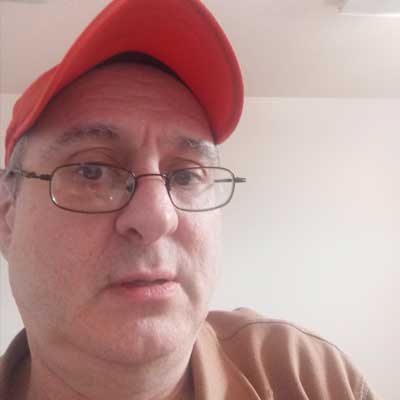 William (Bill) Shurtleff
SOFTWARE ENGINEER
Bill was born in Honolulu and moved to Houston, TX as a child. Having missed the mountains, a move to New Mexico was a great fit for him. With a Bachelor's in Computer Science and Applied Statistics, Bill has over 20 years' experience in software development and has worked in several domains such as government and Information Security. At BennuBio, Bill works on the team developing the software for the Velocyt.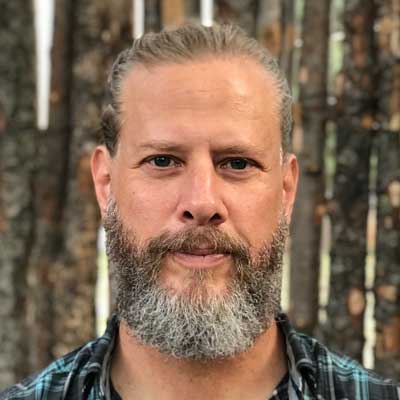 August Swanson
SOFTWARE ARCHITECT
August has been a software developer and entrepreneur for 30+ years. He graduated from the University of New Mexico with a Bachelor of Science in Computer Engineering. August has extensive experience testing mainframe computers and developing data acquisition systems.
Jason Urvanejo
ELECTRICAL ENGINEER
Jason graduated from the University of New Mexico with a BS in Electrical Engineering. He is currently focused on the development of the control systems for BennuBio devices, designing custom boards and assisting in the software development for implementing functionality.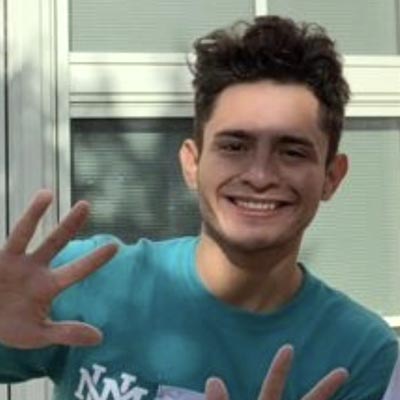 Sergio Valora
CYTOMETRY TECHNOLOGIST
Sergio graduated with a BS in Chemical Engineering and a minor in Chemistry from the University of New Mexico. He has managed and worked on different STEM educational programs from public and private grants on behalf the UNM School of Engineering.
Susan Blumenthal
MARKETING CONSULTANT
Susan has decades of experience as a technical writer and scientific video developer. As a freelancer her clients have included Sandia National Laboratories, the FDA, Cray, and the National Renewable Energy Laboratory as well as multiple tech start-ups. Videos she developed have won multiple national and international awards.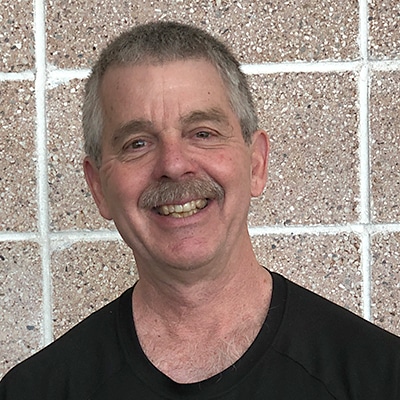 Bruce S. Edwards, PhD
DATA SYSTEMS CONSULTANT
Bruce is an inventor and developer of novel high throughput flow cytometry technologies that support biopharmaceutical research and drug discovery programs at the University of New Mexico Center for Molecular Discovery. He co-founded IntelliCyt which was acquired by Sartorius, a multinational biopharmaceutical company. His more than 30-year experience in cell biology, immunology and cancer research is also supports biological application development.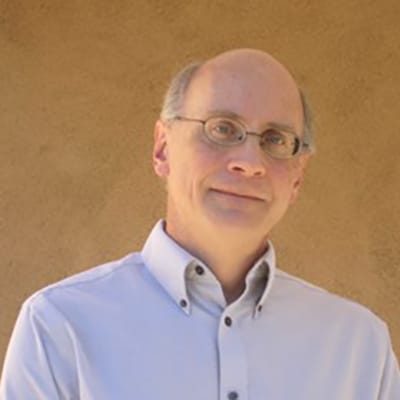 Andrew P. Shreve, PhD
OPTICAL SYSTEMS CONSULTANT
Andy has 30+ years of experience in developing optical-based measurement systems for spectroscopy, imaging and sensing, most recently as a Professor Chemical and Biological Engineering at the University of New Mexico where he worked closely with Dr. Graves on development of parallel acoustic flow cytometry. Prior to his work at UNM, he was a scientist at Los Alamos National Laboratory.