LEADERSHIP
Our leadership team has more  than 100 years combined experience in cellular analysis, particle analysis, flow cytometry, and instrument development. In addition, our technical experience in cellular and particle analysis instrumentation evolved from active research by Graves (25 years), O'Rourke (20 years), Woods (17 years), and Freyer (40 years) in the field of flow cytometry and assay development.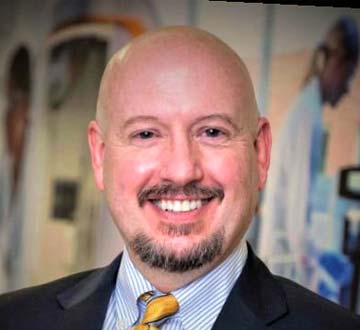 John O'Rourke
CEO & President
John has over 20 years' experience in the research, testing and development of tools and therapeutics for the oncology space. In his role as Director of Assay Development, John is leading a team of scientist in developing novel application and reagents for BennuBio's Velocyt technology. Prior to joining BennuBio, John was the Head of Product Development for Intellicyt/Sartorius leading the R&D team in the commercialization of reagent, software and hardware solutions for the high throughput flow cytometry community.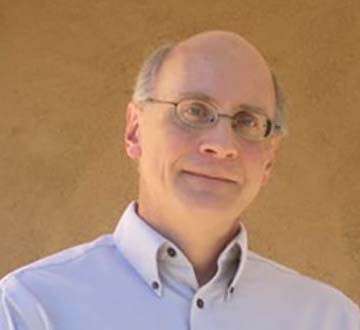 Andrew Shreve, PhD
Research and Development Consultant
Andy has 30+ years of experience in developing optical-based measurement systems for spectroscopy, imaging and sensing, most recently as a Professor Chemical and Biological Engineering at the University of New Mexico where he worked closely with Dr. Graves on development of parallel acoustic flow cytometry. Prior to his work at UNM, he was a scientist at Los Alamos National Laboratory.