LEADERSHIP
Our leadership team has more  than 80 years combined experience in cellular analysis, particle analysis, flow cytometry, and instrument development. In addition, our technical experience in cellular and particle analysis instrumentation evolved from active research by Graves (25 years), Woods (17 years), and Freyer (40 years) in the field of flow cytometry.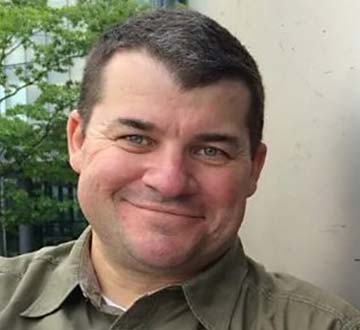 Steven Graves
CEO & President
Steve's research programs at the Los Alamos National Laboratory were influential in the development of the first acoustic focusing flow cytometer and his more recent programs at the University of New Mexico are the basis of BennuBio's technology. As a recognized world leader in the field Steve continues to be actively involved in BennuBio's daily R&D activities and to provide vision and leadership to the company.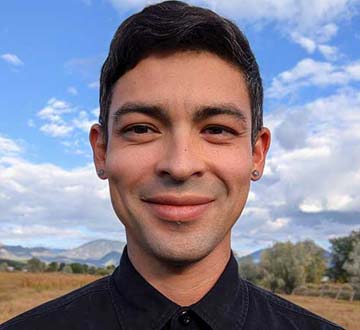 Andrew Rael
ASSOCIATE PRODUCT MANAGER
A lifelong obsession with technology drove Andrew to a career in the laboratory. With experience spanning from assay development to technical support, Andrew is all too familiar with the challenges faced by researchers. As an Associate Product Manager, he works closely with clients to develop/optimize laboratory workflows, interpret data, and resolve technical issues.