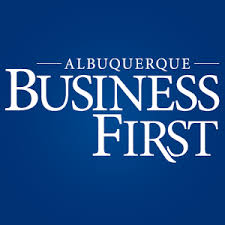 Local tech startup to receive over $1 million in funding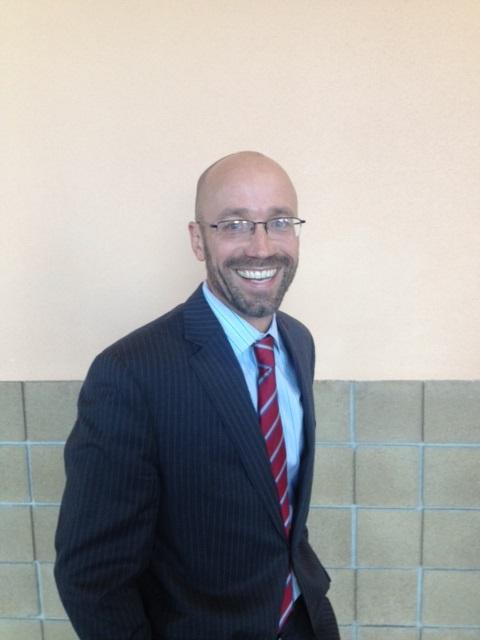 BennuBio Inc., an Albuquerque technology company, is set to receive a $1.5 million Catalyst Fund investment from Tramway Venture Partners, Cottonwood Technology Fund and Sun Mountain Capital.
The Catalyst Fund invests in emerging venture capital funds in New Mexico, and those funds invest in startup companies.
BennuBio is working on cytometry technology, or flow-through cytometers that will enhance rapid cell screening and analysis. The plan is to have the technology commercialized for market use by next year. The company has acquired all assets and intellectual property of Eta Diagnostics, another Albuquerque technology firm, according to a news release.
"This investment is a critical step of growth for BennuBio, as it will enable us to develop our robust flow cytometry instrumentation platform for market entry in 2019," Steven W. Graves, president and CEO of BennuBio, said in a statement. "It also brings leaders with proven experience in developing New Mexico technology companies to our board of directors in the form of Waneta Tuttle, David Blivin and Sally Corning."
The Catalyst Fund is comprised of $10 million in public funds allocated by the State Investment Council with $5 million from the State Small Business Credit Initiative, and the other half coming from commitments from private institutional investors, according to a news release. Recipients of the Catalyst Fund must provide at least matching private investment.
In May 2017, BayoTech received $1.7 million from Cottonwood Technology Fund and $300,000 from the state of New Mexico. Cottonwood was announced in April 2017 as one of three New Mexico venture funds to receive monies from the Catalyst Fund, according to previous Business First reporting.
"BennuBio is a unique, homegrown company with lots of potential for growth," Economic Development Secretary Matt Geisel said in a statement. "With investment from the Catalyst Fund, we are able to provide access to capital and help anchor companies like BennuBio in New Mexico."
Source: Albuquerque Business First: https://www.bizjournals.com/albuquerque/news/2018/09/04/bennubio-catalyst-fund-1-million.html